Not quite infinity #tdc3860 #ds106 #myFest22
#tdc3860 fun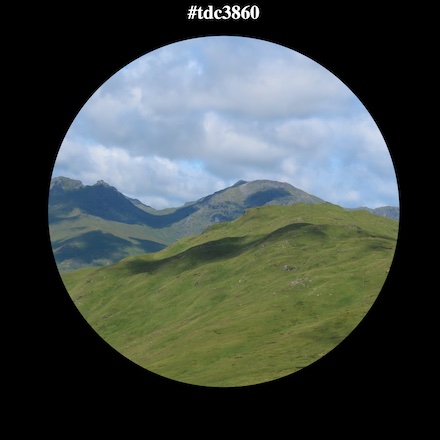 A few weeks ago I noted that videogrep had an update.
I then played about a bit, including this supercut of Casablanca. Instead of looking for words or phrases I used the bits with [music] in the subtitles. I had a couple of sticky points in the process. One where I had aliased an old version of videogrep in my bash profile (not something I very often even consider!). The other I've now forgotten. I posted the video a couple of weeks ago then forgot to add it here.
#tdc3742 #ds106time to dig out the dancing @jimgroom machine: Dance Jim Dance
ds106 snake not to good on mobile.
#tdc3704 I could say I was hypnotised by the beauty of the Apocalypse [Now] Animated & that is why this is a day late, but it just took me a long time. The #ds106 snake rides the wave of borrowed code, till the end of time or the pi's SD card gives up.
I find it pretty difficult to keep up with any sort of daily activity.
A year ago yesterday I posted  2020 in a photo which was the result of a ds106 daily create. I ran my video of a year's flickr photos through and script that averaged them and a slitscan processing process. Details on that post.
I decided to try the process with this years. I am not sure if the results are interesting or not. I did enjoy the process. This years photos stopped in October.
Here is the video again
and the results:
Here is the montage of all the pictures. I wonder if there are any other ways to play with the years set?
For me Robin Hood was the 1938 film The Adventures of Robin Hood & The Adventures of Robin Hood (TV series), 1955-59
An excuse to grab some gifs:


Continue reading →